BlackVue DR590W-2CH
Dual Full HD Wi-Fi Dash​cam
Outstanding Dual Full HD quality in a small form factor, featuring Sony's STARVIS™ image sensor in the front camera for better clarity in low light.
The DR590W-2CH records both front and back or interior of your vehicle in Full HD 1080p.
Built-in Wi-Fi: easily adjust settings and transfer videos to your phone with the BlackVue App.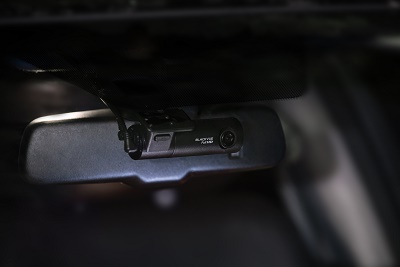 DUAL FULL HD WI-FI DASH​CAM
Full HD 1080p front and rear @30fps
The DR590W-2CH records Full HD 1080p videos of the front and back of your car at 30 frames per second, in a 139-degree wide view angle. With the front camera's Sony STARVIS imaging sensor, you get awesome image clarity day and night.
Built-in Wi-Fi: connect to your dash​cam with the BlackVue App to adjust settings, check the view from the front and rear cameras or transfer files to your mobile device.
STARVIS is a trademark of Sony Corporation.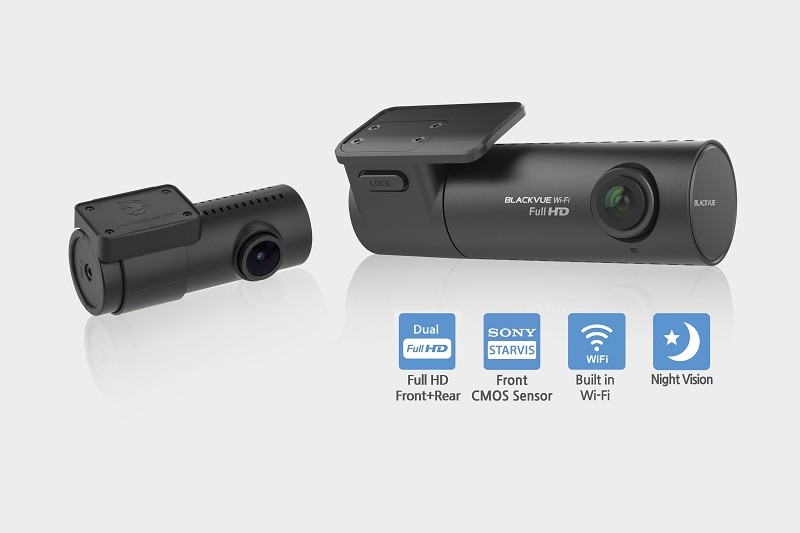 Built-in Impact & Motion Detection
While driving, your BlackVue detects impacts and sudden changes in speed. While parked, it also detects movements*.
Videos files are marked accordingly so that you can easily find the relevant ones in the BlackVue Viewer for Windows and Mac OS or the BlackVue App for iOS and Android.
(*) For Parking Mode recording, an external battery pack (Power Magic Battery Pack) or a hardwiring kit (Power Magic Pro) is required.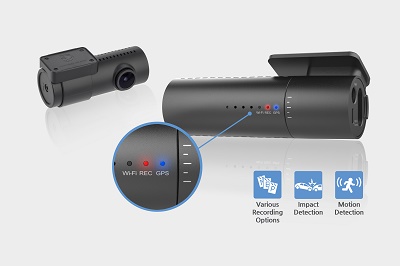 Loop Recording: the DR590W-2CH records over the oldest video files first when the microSD card is full, in a seamless loop.
Adaptive Format-Free Technology: your BlackVue saves and organizes files on the microSD card in a highly efficient way. It reduces the need for formatting the card and prevents file corruption even after multiple write cycles.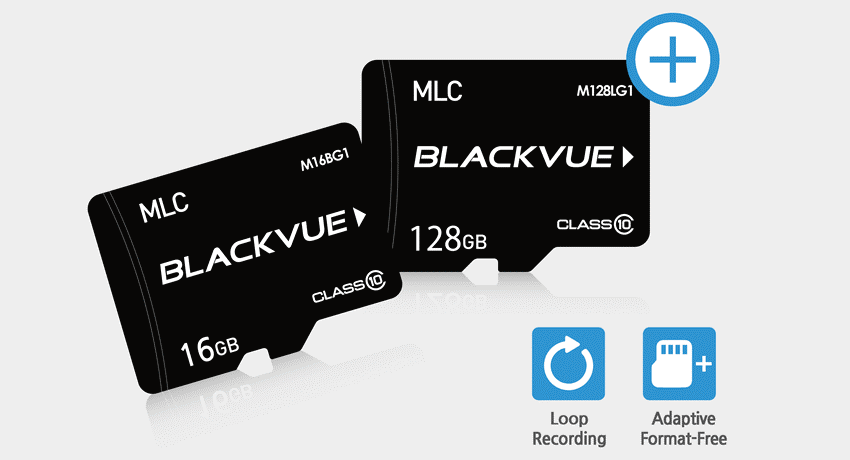 THE SONY STARVIS DIFFERENCE
The Sony STARVIS™ image sensor that equips the front camera of the DR590-2CH delivers outstanding low-light performance.
Additionally, it features Night Vision, which can be activated from the settings, further enhancing details in dark surroundings.
Even with Night Vision OFF, the STARVIS sensor outperforms regular CMOS sensors as you can see in the comparison shots below: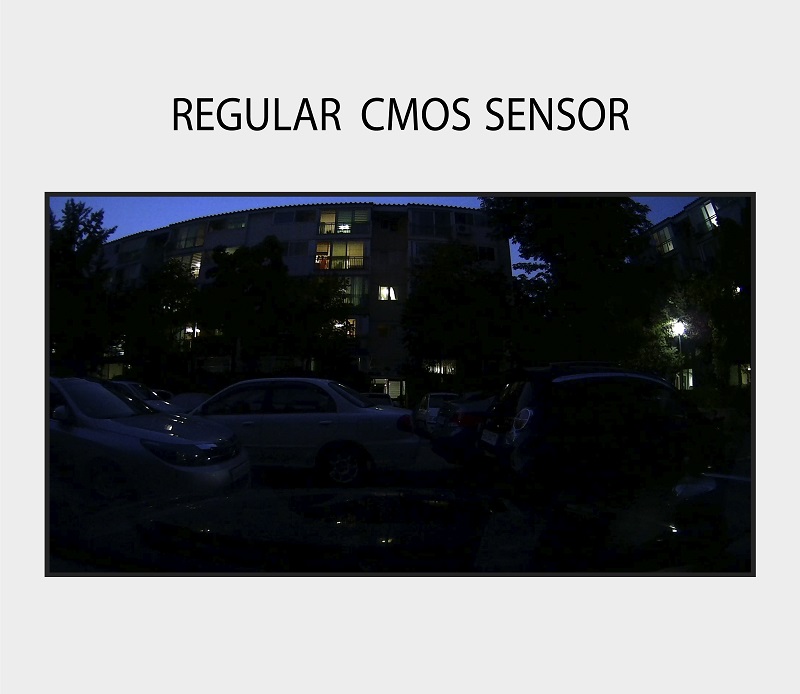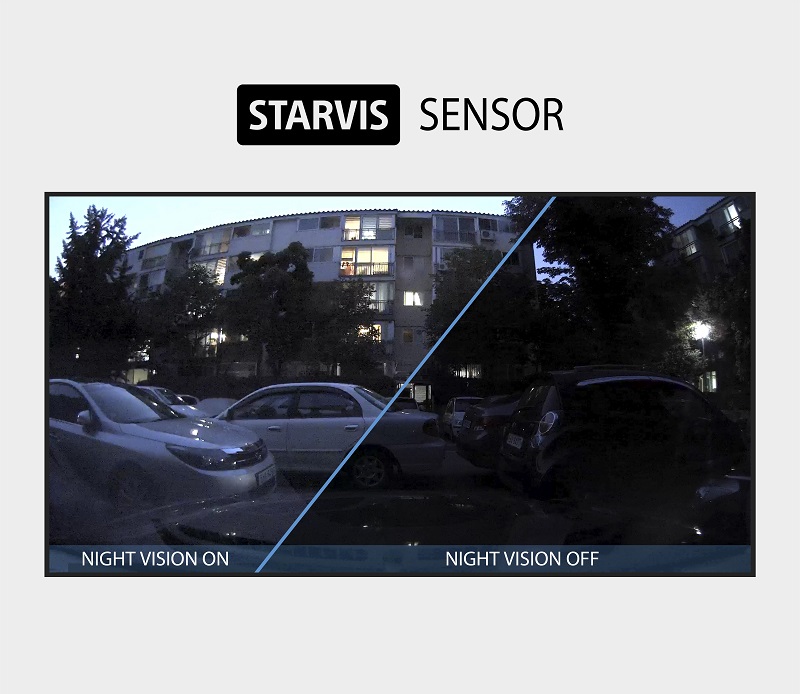 PARKING MODE MONITORING
with Power Magic Pro or Power Magic Battery Pack.
Rest easy, knowing that your car is being monitored while you are away.
BlackVue automatically switches to Parking Mode to monitor you parked vehicle, but only writes to the memory card when something happens (motion or impact detected), which has two benefits:
- Less chance for important files to be overwritten during long Parking Mode sessions.
- Extended memory card lifespan in the long run.
Power Magic Pro or Power Magic Battery Pack or Power Magic Ultra Battery Pack