Compustar RF-P2WR5-SF
The all-new PRO R5 includes Compustar's latest innovative features while still maintaining the classic 1-button design. The remote includes:
• Brand New Proximity Unlock Feature!
• 2-Way LED Remote with 3-Mile Max Range
• USB Rechargeable Battery
• 2-Way Alarm Alerts.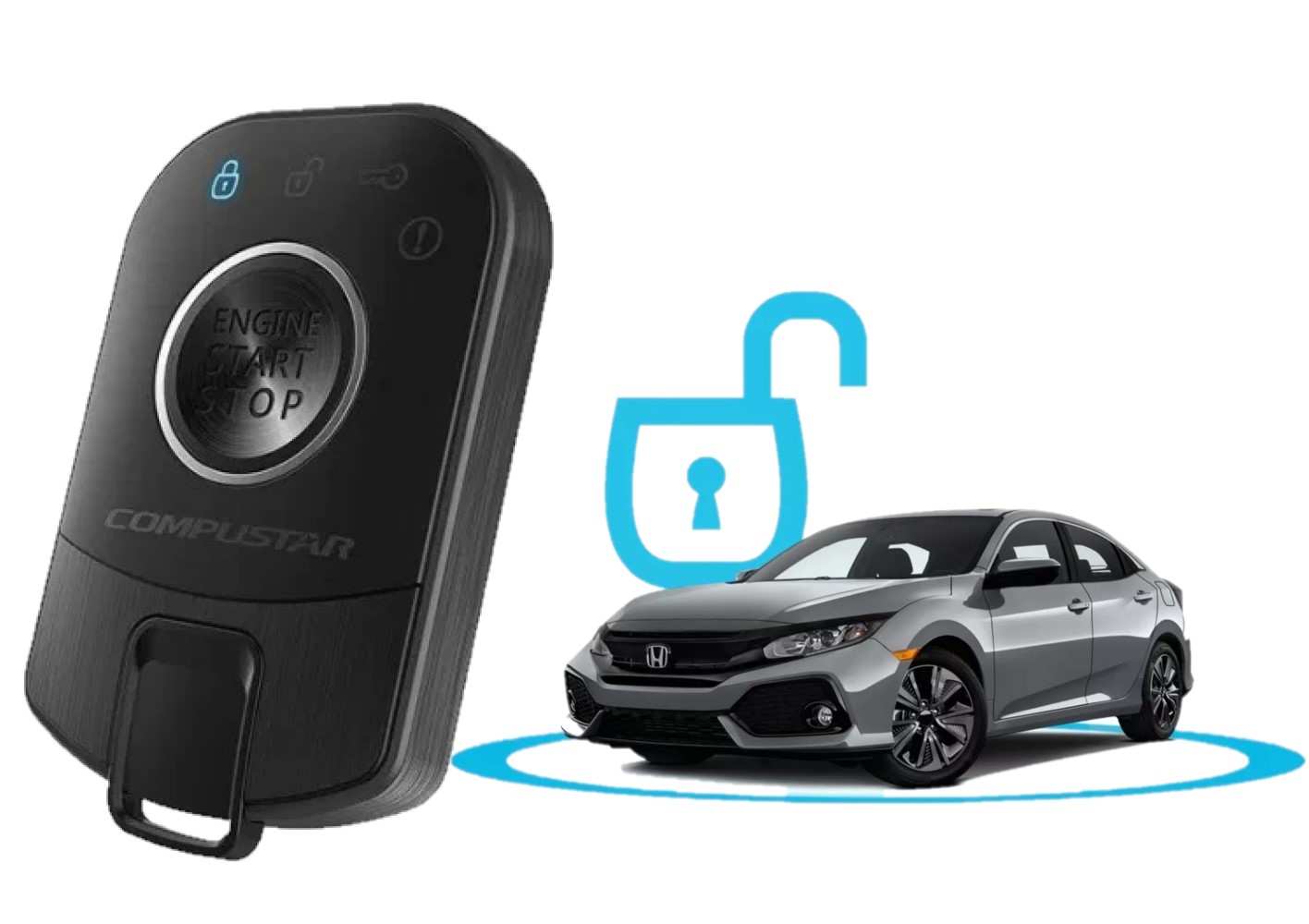 Proximity Unlock
Compustar's next generation of PRO 2-way remotes features built-in proximity sensors that automatically unlock the doors when you come within 3-6 feet of your vehicle.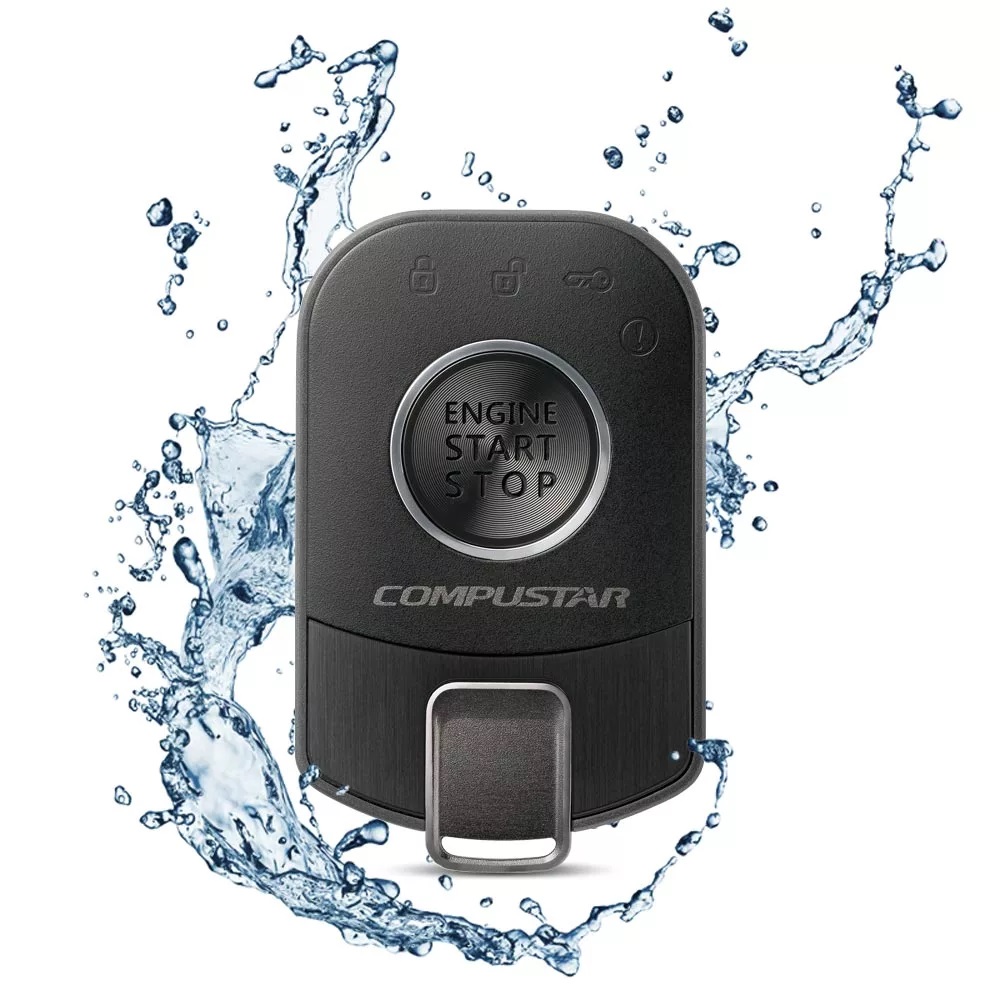 Water-Resistant Casing
The Compustar PRO R5 remote is
water-resistant and durably built to withstand everyday impact and
weather conditions.
USB Rechargeable
The PRO R5 is the first 1-button remote to have a USB rechargeable battery! The micro-USB charging port is water resistant and a single charge can last 45 days.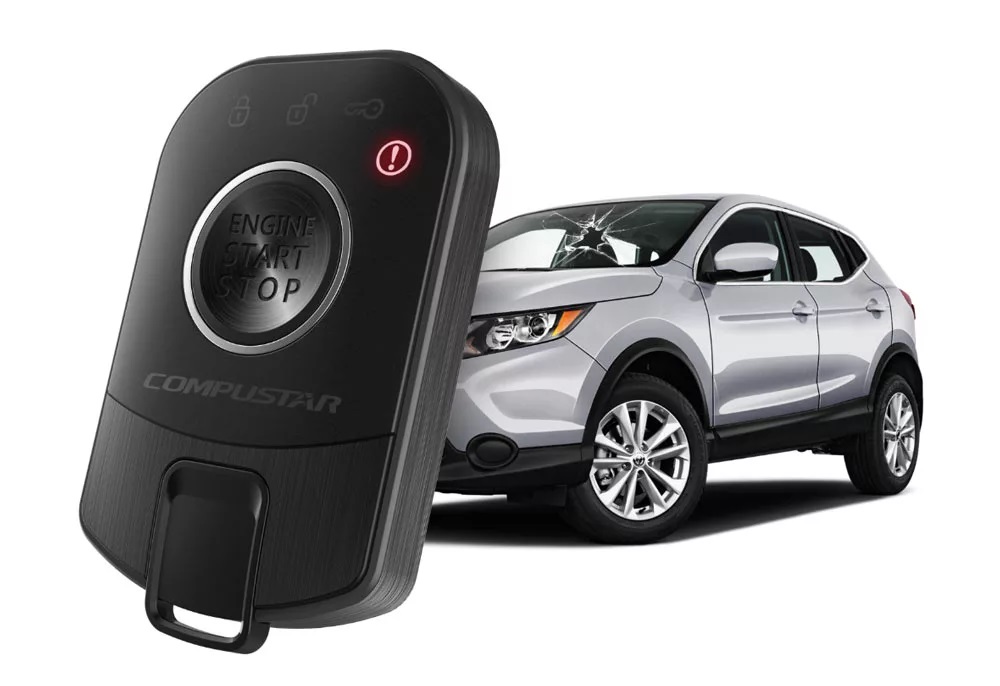 Security Alerts
The PRO R5's 1-button design doesn't mean you have to miss out! Enable security alerts, and your remote will alert you with a series of beeps when your alarm or shock sensors are triggered.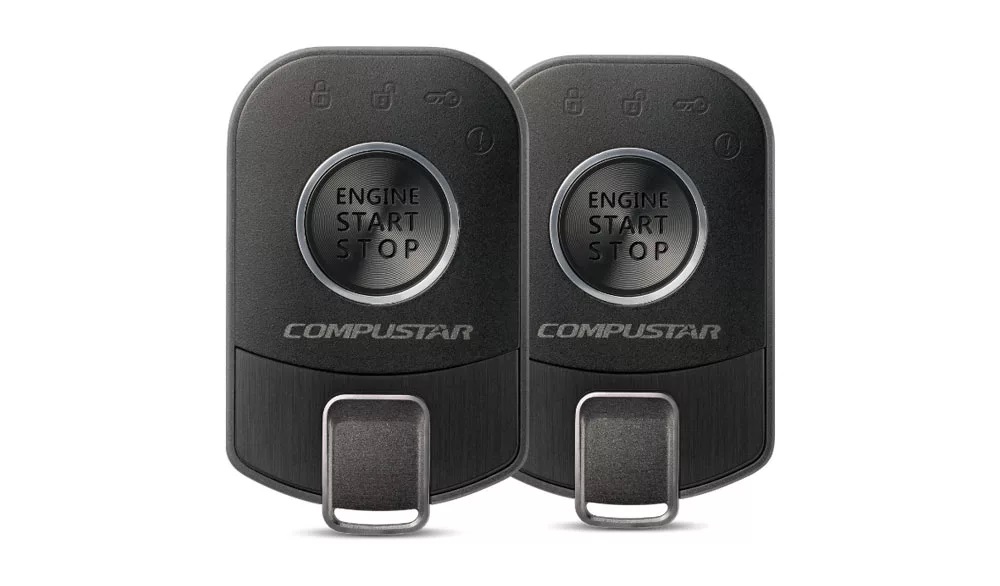 Two 2-Way Remotes Included!
The newest additions to the PRO series are the first to include, not just one, but two powerful 2-way remotes! One for your keychain and one back-up. This kit comes with two compact PRO R5 remotes.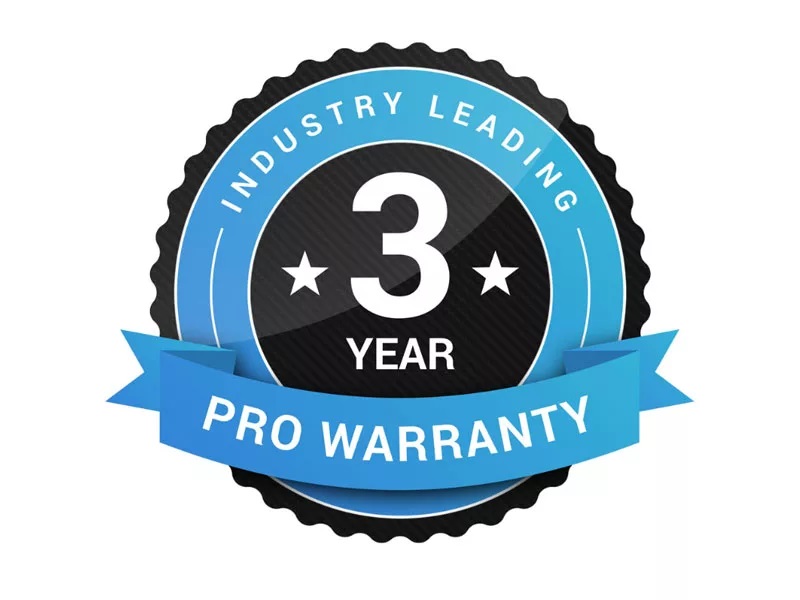 3-Year PRO Warranty
The best systems are covered by the industry's best warranty. Both 2-way remotes included with the PRO T13 kit are covered by Compustar's industry-leading PRO 3-year warranty, which protects your purchase from defects and malfunctioning components.