Audio Multimedia Components
Typically, the audio components of in-car multimedia will incorporate the existing sound system. Headphones are basically a must, and can used with either a conventional headphone jack or in a wireless capacity. Today, there's really no such thing as a regular car stereo – it's all multimedia.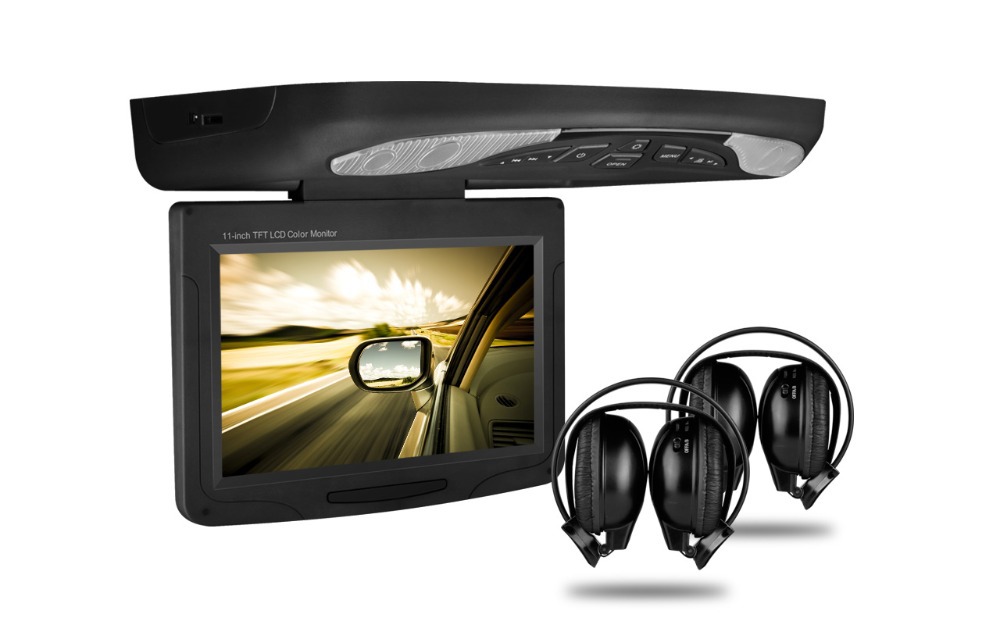 Video Multimedia Components
If it's going to be multimedia, then it's going to need at least one video component. Here, media junkies can choose from flip-down screens, to headrest screens, to portable screens. And for the real connoisseur, large, high quality LCD screens will make for the ultimate in-car experience.
Multimedia Source Components
Without any limitations, in-car multimedia systems can comprise countless source components. Whatever the personal requisites, media enthusiasts can enjoy everything from a CD player, to a DVD player, to a video game console, to wireless television. Then, it's only up to the content.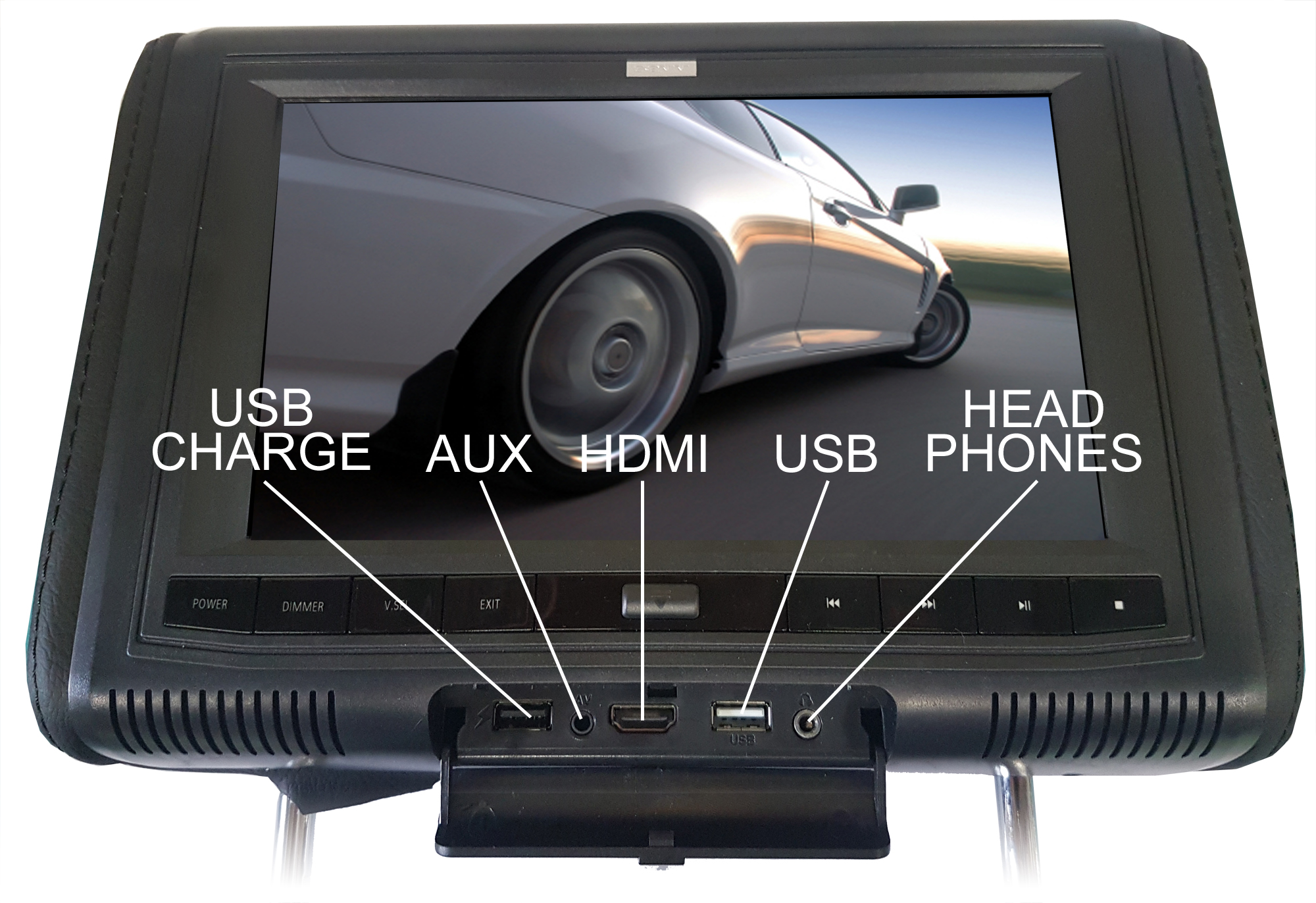 External Source Components
In most cases, a smartphone, tablet, or even a game console can be used as a source of video. Multimedia systems are generally equipped with auxiliary, USB, SD card or HDMI inputs which can be used with these types of external components, including some that have the screen mirroring option.
Contact us today to find out which multimedia system would best suit your needs!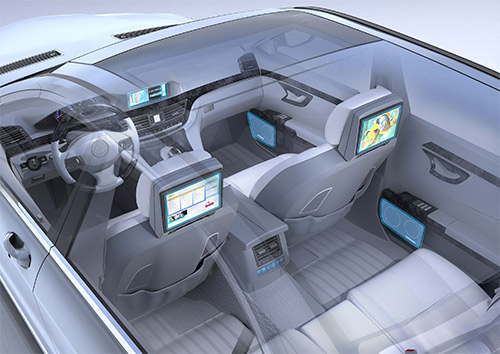 Putting everything together
Putting together a great multimedia system can get complicated, especially if there's going to be a range of components that have to work together. So it's wise to be informed, and even wiser to work with professional installers – those who know product and understand installation. Better still, a good service provider can offer valuable advice, particularly when the goal is to combine audio and video components. Planning is also highly recommended – deciding on all of the media sources – determining future additions – and making sure to consider budget and value issues.
---
Why it's a good idea to choose Car Systems Installation?
CSI are leaders in vehicle electronics, with industry knowledge and experience that is unrivalled. In-house product inventory is extensive and surpasses most competitors in the business. As for pricing, CSI is very competitive, providing excellent value on systems large and small.
For CSI, customer service continues to be a top priority with every installation. Appointment times allow for flexibility, and customers can rest assured of the most professional attention.
With the best products on the market, and high quality installation work, CSI technicians go above and beyond – the bottom line is to deliver 100% satisfaction.
The CSI team is committed to the highest level of service excellence, offering extended hours where required, and appointment times that best satisfy customer need.