IGLA Anti-Theft Systems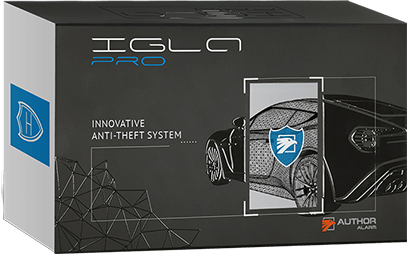 IGLA anti-theft systems are designed to protect vehicles from theft and burglary. IGLA is a unique device that makes use of an innovative door-locking mechanism to ensure security. Inside your vehicle, the standard circuit conduits are used, so there's no additional wiring that can be found. In today's market, IGLA is the smart approach to your vehicle's security. Locks can be deactivated using a personal tag, a smartphone device, or with a PIN-code. The key to security is that IGLA anti-theft systems can't be easily found – the device does not appear until the engine is started.
Unfortunately, vehicle theft is on the rise in most major cities. With advanced technology, thieves are manipulating customized Key Fobs to very effectively steal vehicles. With IGLA installed in your vehicle, it's the difference between having peace-of-mind security and a stolen vehicle.
If you're looking for an affordable way to try your luck at the casino, look no further than minimum $5 deposit casinos in New Zealand https://www.outlookindia.com/outlook-spotlight/-5-minimum-deposit-casinos-in-new-zealand-2023-news-310930. These online casinos offer low minimum deposits, letting you enjoy a variety of games without breaking the bank. But, with IGLA anti-theft systems implemented, don't think for a second that your security is in jeopardy.
This top-notch security protocol ensures that your sensitive information is protected from thieves and hackers. So, whether you're looking to try your luck at slots, table games, or even live dealer options, minimum $5 deposit casinos provide a fun and affordable opportunity to win big.