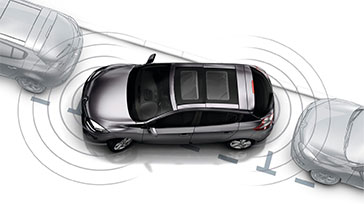 Parking in Difficult Spots
In difficult situations, parking sensors and rearview cameras can be very advantageous – even for so-called expert drivers. It could be a poorly lit parking lot; a very confined, tight space; or simply a difficult parallel parking spot. Whatever the case, sensors make parking much easier, without banging into other cars, and without denting the bumper on some hidden pillar or fence. Truth is, dents, scrapes and scratches can make for a stressful parking experience.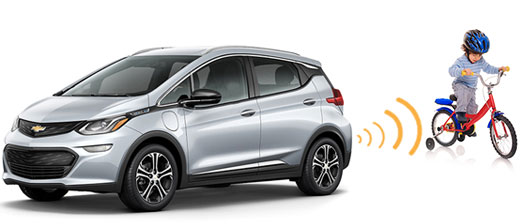 Safety for Pedestrians
Once installed, parking sensors and rearview cameras can very often prevent serious accidents. Beyond physical damage to a vehicle, pedestrians and pets are safer when sensors and cameras are installed. And with high-pitched warning alerts, even pulling out of the driveway is safer for all concerned. While many late model cars are factory equipped with sensors and/or cameras, all makes and models of vehicles (cars, trucks, or vans) can be properly equipped.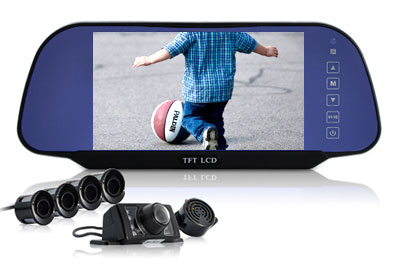 Sensors and/or Cameras
There's a big difference between a parking sensor and a rearview camera. Sensors don't show an image, while cameras don't give information about objects around a vehicle. Clearly, each product offers specific features,
although in combination, safety and security are assured for expert drivers
as well as novice drivers. The benefit of having both systems in operation allows a driver to park, drive, and reverse with much greater precision and less stress.
---
Why choose Car Systems Installation?
Leaders in the Industry: CSI is the leader in auto electronics, with decades of industry knowledge and experience.
Products and Prices: Our prices are market competitive, and our product inventory is unequalled in the business.
Customer Service: Our waiting area is relaxing – customers can connect to free WIFI or watch our 50″ LCD TV.
Our Main Objective: CSI customizes every system to meet customer need, deliver performance, and keep on budget.
Flexible Hours: Where necessary, CSI can offer extended hours, as well as more specific appointment times.