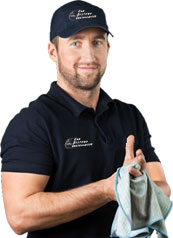 Professional Expert Installation
Remote starters should always be professionally installed. DIY kits and DIY installations do not deliver quality or performance. For peak performance, an expert installation is recommended. A faulty install can create complications that are often difficult and costly to undo. Worst case, bad installations could compromise product warranty, and even affect vehicle warranty. Finally, it's very important to purchase and install at the same location.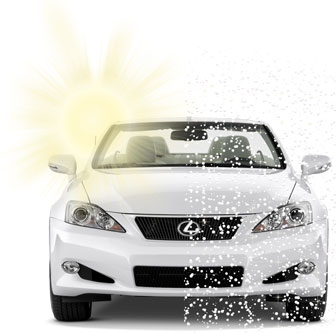 Warm in Winter. Cool in Summer.
One of the best reasons for buying remote starters is the in-vehicle comfort. It's simply gratifying to get into a pre-warmed vehicle on a freezing winter day. And it's just as satisfying to drop into a pre-cooled vehicle on a sweltering summer day. More than that, when an engine is freezing cold during the winter, nothing beats a pre-start to get the engine warmed up and ready to drive. As for security, the vehicle cannot be moved without the key in place.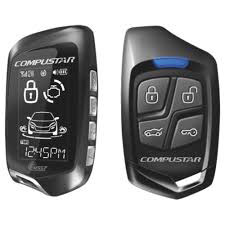 Quality Products. Quality Service.
With today's fast-paced technologies, it's important to keep up with the latest advances. We offer the highest quality electronics, with options for vehicles of all makes and models. Our in-stock product availability is unparalleled in the industry, and our pricing is competitive. Our expert installers are committed to the highest level of customer service and satisfaction. Their aim is to accommodate both customer needs and customer budgets.
---
Why choose Car Systems Installation?
Leaders in Auto Electronics: As leaders in the auto electronics industry, CSI is unrivalled in the business. Product/installation prices are competitive, and in-stock inventory outshines most industry competitors.
Relaxing While You Wait: At CSI, customer service and satisfaction is a priority. Customers can relax in the waiting area, where it's comfortable; with free WIFI connection; and a fabulous 50" LCD television.
Customer Service: CSI is focused on each individual customer. Our objective is to deliver personal satisfaction, with customized auto electronics that suit the need, deliver performance, and stay on budget.
Appointments/Hours: Beyond regular business hours, CSI can offer customers extended hours and appointment times that are more specific to need. In short, customer satisfaction is at the forefront of